It's just over a week until I depart on my European summer. Sooo excited! It's nearly time to break my 6 month long shopping ban. Crazy! In preparation I've been keeping my eye out for what to look out for. Here's some of what I'm loving...
Skirts and Shorts (second in first row) by Zara
.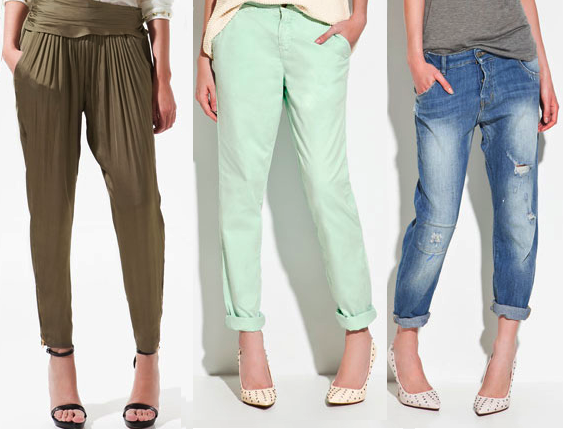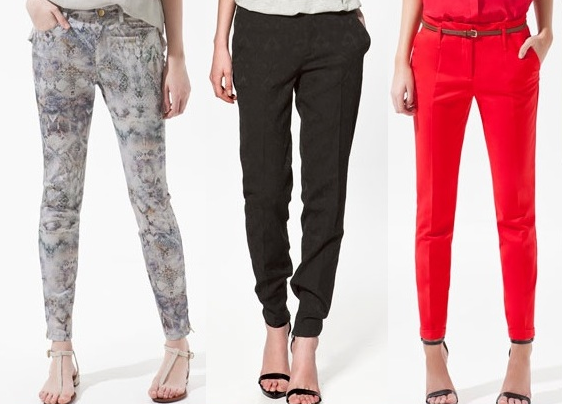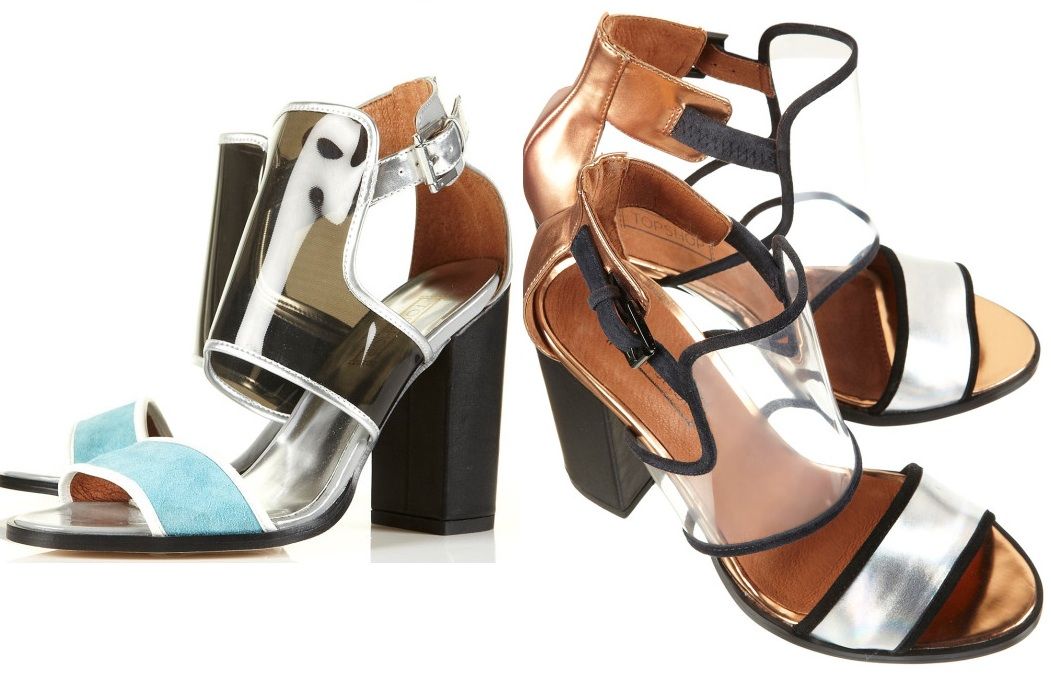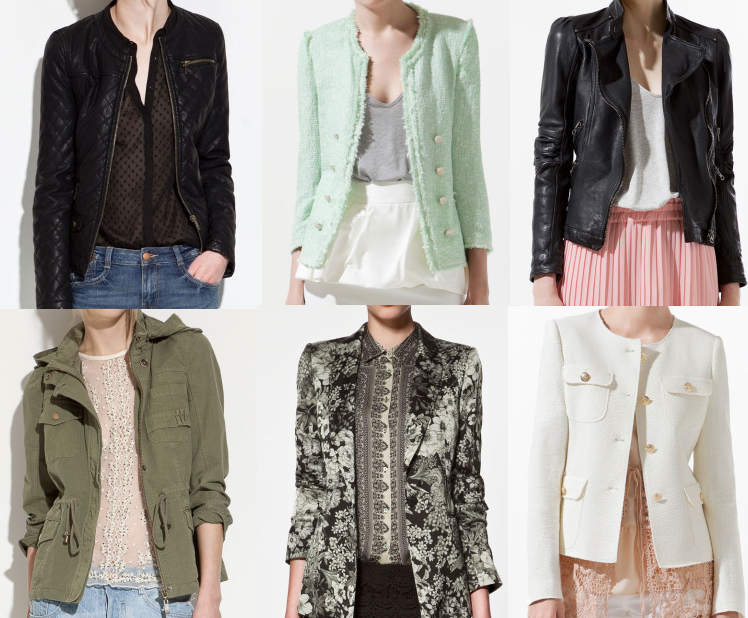 Blazers & Jackets by Zara
Left: Zara Right: Topshop
Left: Topshop Right: Zara
.