Our beloved Net-a-porter has been running a best dressed fan competition. The finalists have been short listed.
.
Charlotte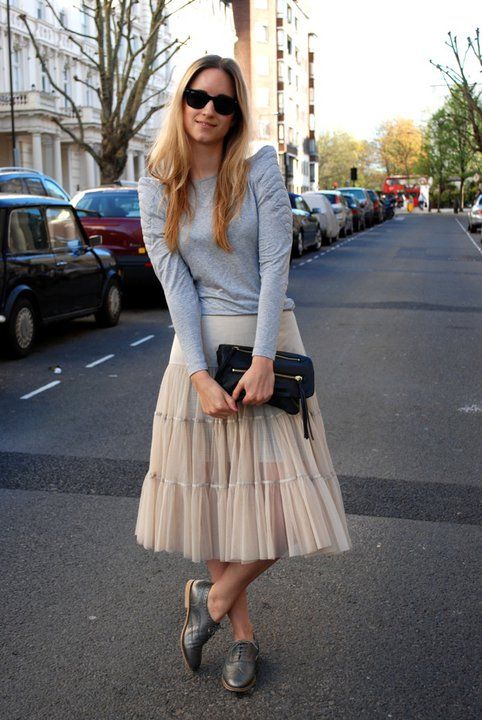 .
Claire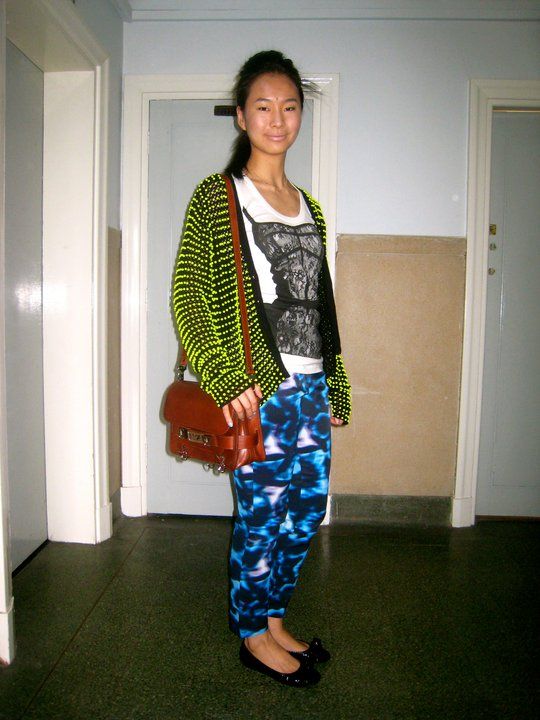 .
Sophie from The Littlest Things (An Australian blogger living in London).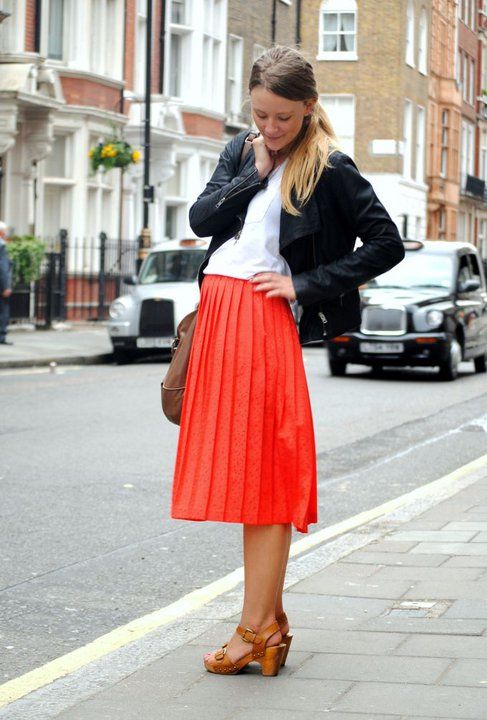 .
.
Nicolette
.
.
They all look great. My favourite would have to be Sophie (no. 3). Who's your favourite?