There is one thing I find so painful (as I'm sure many of you also do). It is especially annoying when you spend a lot of time reading blogs. What is it? ...Being in the Southern Hemisphere while looking at blogs from the Northern Hemisphere with everyone parading round in their Summer gear. I always find I get lots of inspiration too late in Winter when it's time to think about Summer.
.
One fine example is the new lookbook for Topshop's A/W 2011 collection. At least us Aussies can share in the excitement of news this week that our first Topshop store will be opening in Melbourne later this year.
.
Now to the lookbook. Love it. Here are some of my favourites.
.
Prim & Polished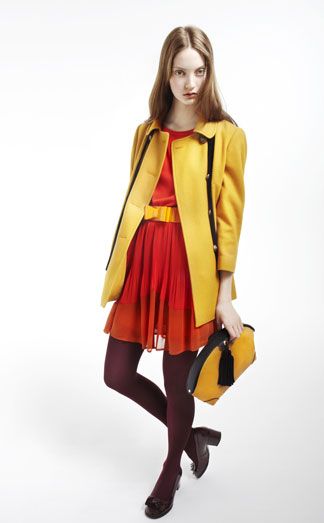 New Mod